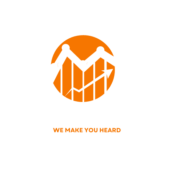 NBI Digital is a multichannel digital communications & marketing & publication agency having its footprints in Delhi, Bhopal, Lucknow, Mumbai & Kolkata.
Founded in 2014 by Rohit Gupta, NBI Digital started as a News Publication with brand name Newbuzzindia. Later we further stepped into the Digital Branding & Political Consultancy Sector. Our team of young & dynamic individuals have worked with many national and international brands. We believe digital marketing is not just a sector but a tool to the revolution.
Have a Project in mind?
We can help you bring your ideas to life. Let's talk about what we can build and raise together.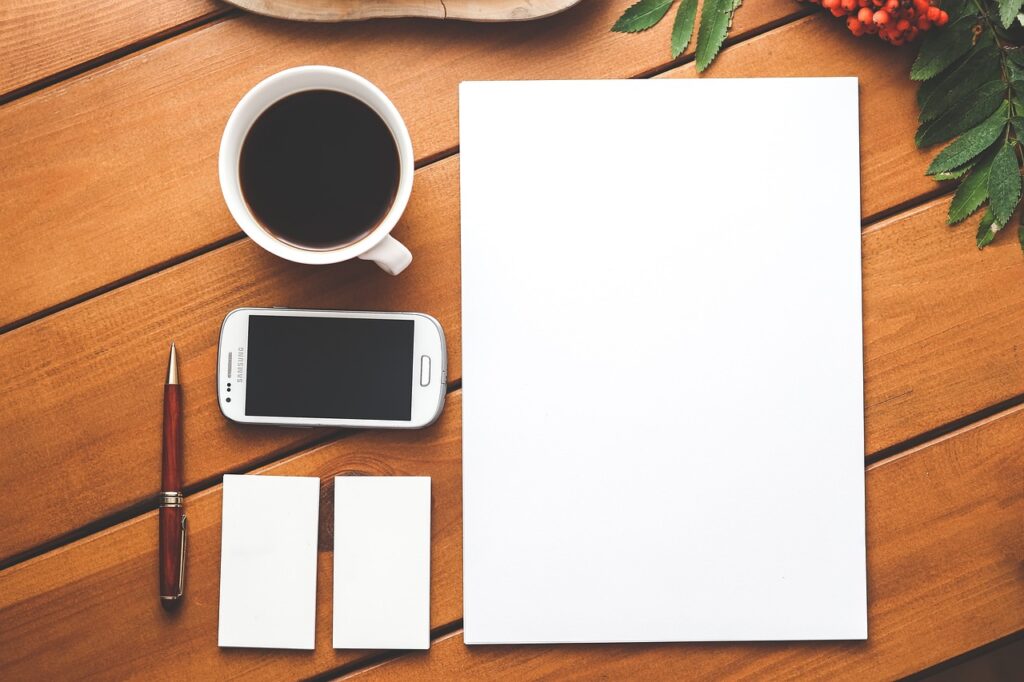 Meet our team of young professionals.
The Founder of NBI Digital, Rohit has been working in the digital industry for 8 years now. Having experience of working with big brands like Dainik Bhaskar, News World India, National Herald, Indian National Congress, Jindal Steel & Power & I PAC (Indian Pac Consulting Pvt. Ltd).
Suhrid Tiwari
Lead Field & Operations
With background of journalism & in field experience of handling broad level campaigns. Suhrid is working in the industry for more than 7 years and have worked with many big brands like Indian National Congress, Reify Consulting, Political Edge, DB Corporate etc.
Utkarsh Shrivastava
Lead Business Development
With Journalism as a background, Utkarsh have worked in some major state & individual projects in across the country.  He is currently handing the business development vertical at NBI Digital and taking our business to the next level.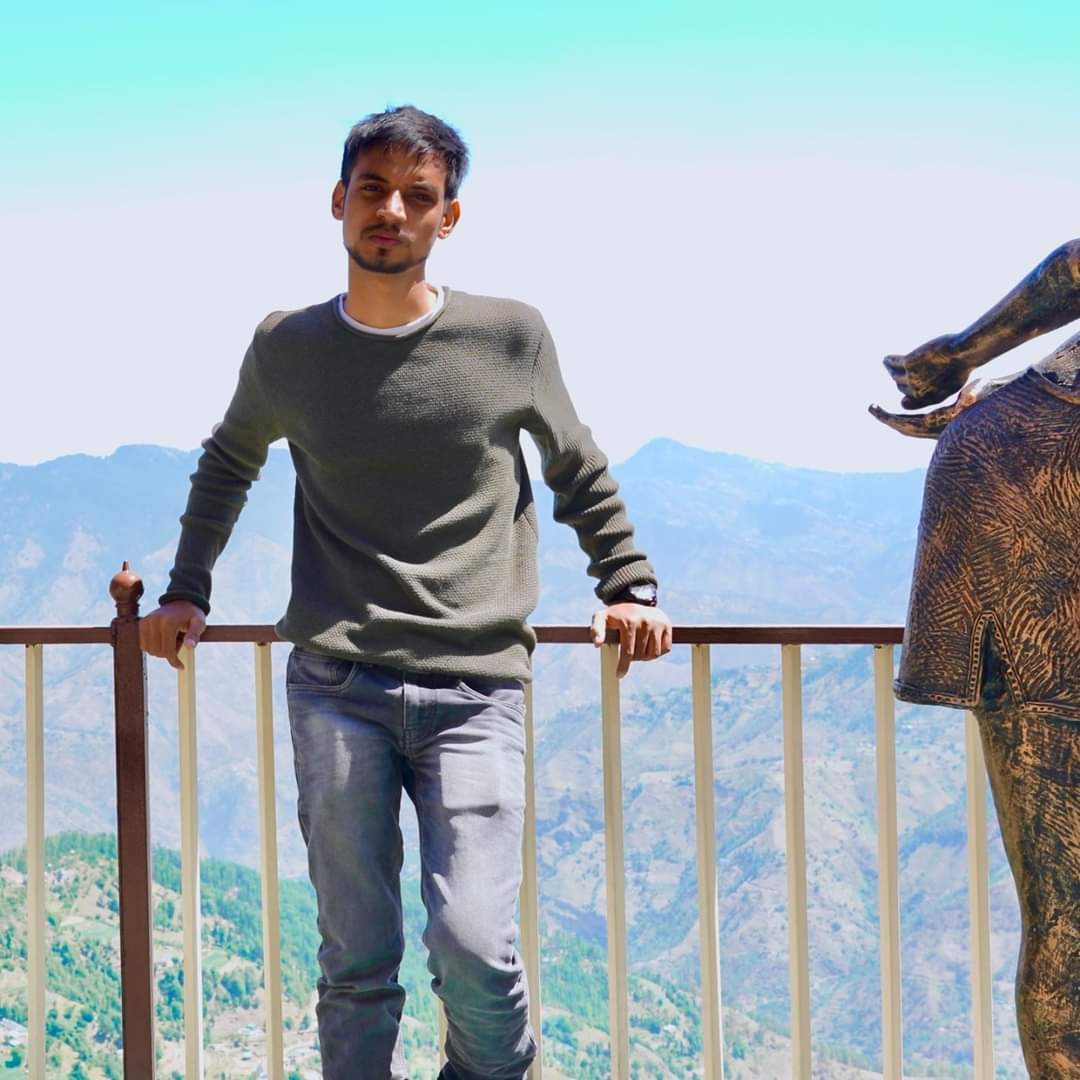 Sharad Tripathi
Lead Creative Production
With background of production and content creation, Sharad goes extra mile to create solutions that functions as part of our clients' greater marketing plans. He has experience of working with major production houses.