NBI Digital
A Multi-channel digital marketing agency with a bunch of happy clients.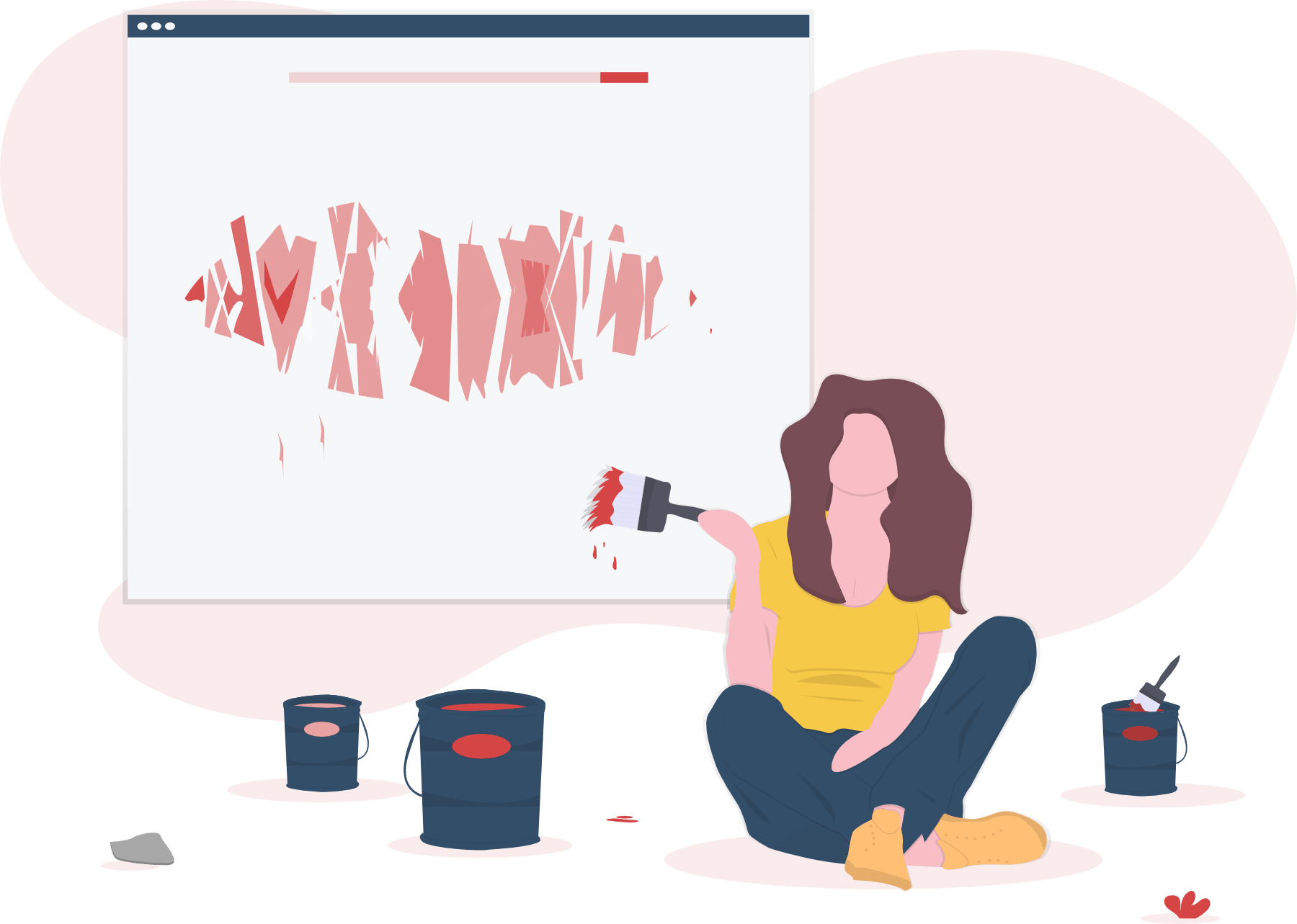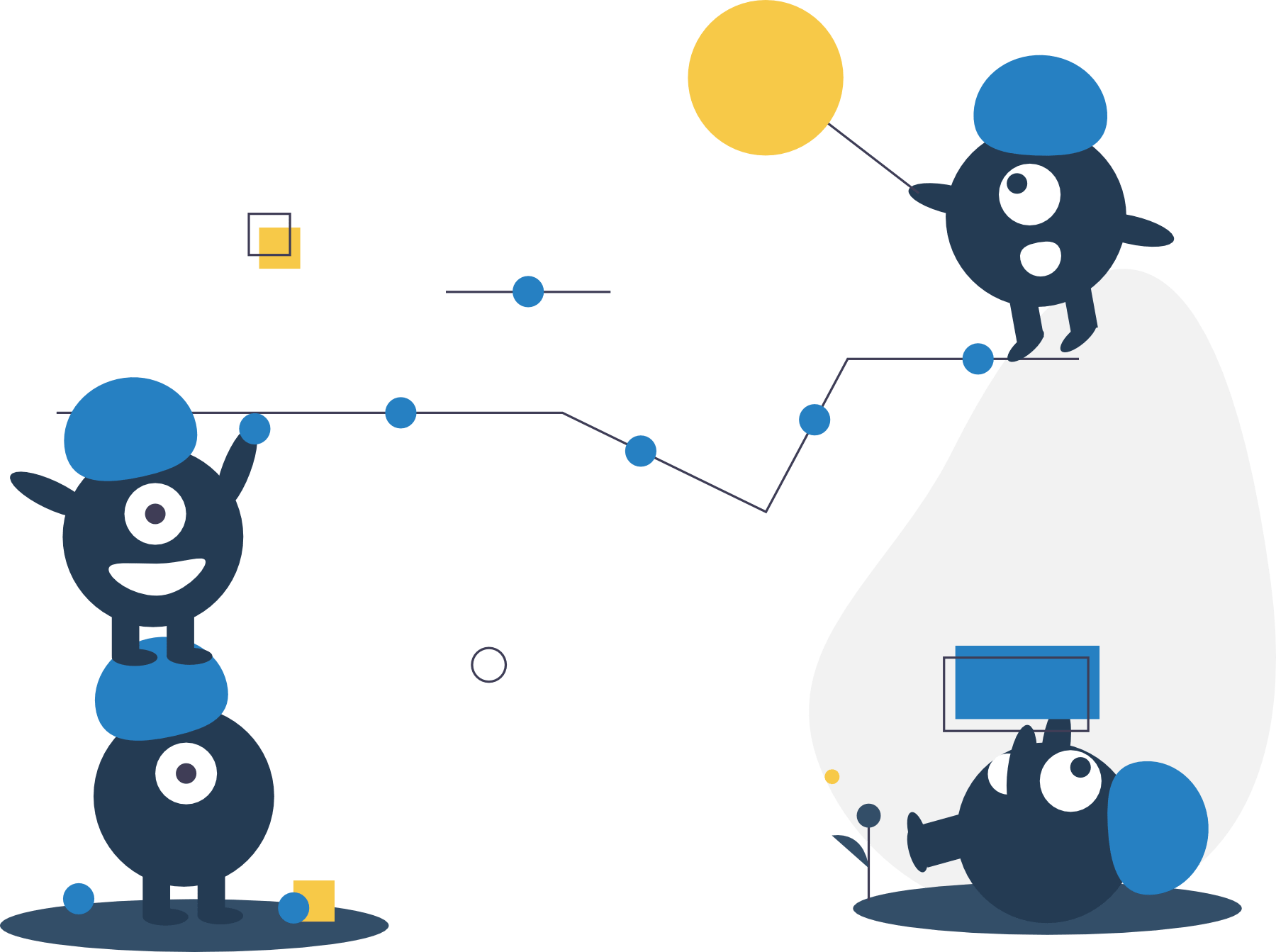 01.
Proven Results
Why would you work with an SEO services firm that doesn't provide you with the results you are looking for? Stop throwing away your hard-earned money on a strategy that isn't converting.
02.
Honest & Ethical
NBI Digital believe in honesty, integrity, and respecting our clients. We don't believe in "selling" a service that you don't need or applying a one-size-fits-all approach to each client.
03.
Design & Market
Working with an digital marketing company that actually knows digital marketing seems obvious, but unfortunately, many firms fail to deliver positive results. Our strategies are proven to work.
04.
Client First
Maintaining a customer-centric focus is a priority for many marketing agencies, however, few actually follow through. As a SEO Agency, NBI Digital is different.
About Us
NBI Digital is an innovative digital marketing agency based in Bhopal & having it's offices in Delhi & Mumbai too. Our passion for helping small and medium-size businesses has grown us into a full-service strategic marketing company developing online solutions for organizations across business sectors.
Our mission is always to provide the highest quality products and services to our customers. This customer-focused mindset has earned us accolades for offering some of the best service and support in the industry. We build mutually beneficial relationships with our clients that deliver success.
Our Clients